A gentle, compassionate warrior dedicated to facilitating freedom.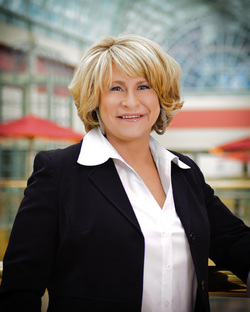 Kim has a personal passion to see God's children set free from all that inhibits them from living the full, abundant life Christ came to give.

Over fifteen years ago God led her to the former Church on the Summit, under the direction of Pastor Bill McKisic, to be trained in Freedom Ministry.

In 2008, while attending Bethel Church, Pastor Steve invited her to birth their Freedom Center, which has included the training of many leaders, facilitating of Freedom Weekends and countless hours of personal ministry.

She has personally helped many people become free from lies they believed about themselves, anger, drug and alcohol abuse, destructive thought patterns, the effect of traumatic events, and other obstacles that can hold people in bondage. Her ministry style is rooted in joy and love focused on God and His power. One of the ways Kim facilitates these times of freedom and healing is through what she calls a Freedom Weekend.

Kim's desire is to see her city, Cleveland, OH transformed by the power of God.
As well as facilitating Freedom Weekends and ministering in churches, she is ministering to at-risk-youth, gang members and those that don't know the Lord yet. Kim's vision is to bring healing to those hurting in the community and then to ultimately restore relationship between the community and the police.

"Kim is a compassionate, gentle facilitator of a ministry that assertively rescues people from patterns of destruction. She is friendly, respectful of leadership and local church operations. She brings a decorum of peace and sensibility to chaotic lives and environments. I heartily recommend her to minister to individuals, groups, and churches. You will not leave the same!" -Steve Witt, Sr. Leader of Bethel Church.


---